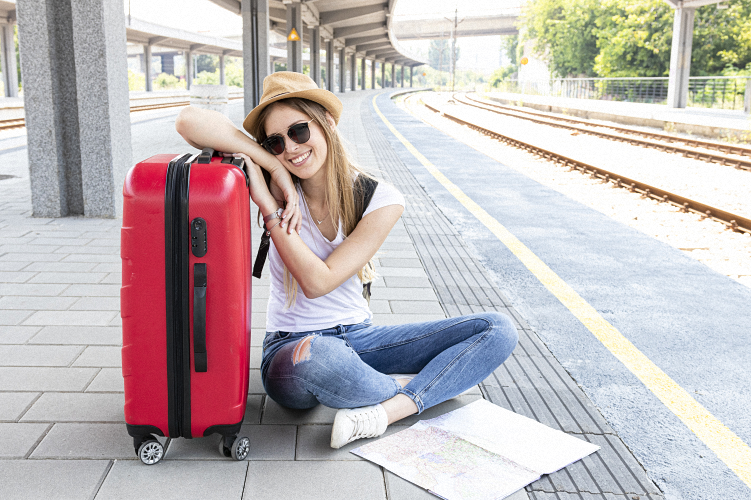 MT travel agency provides its clients with integral advisory for all types of vacation trips around the world. Our team is made up of true ¨Travel Advisors¨, who are highly qualified to make your trip a unique experience, we provide a personalized service through our offices nationwide, for which we have the support of various technological tools and offer you a 24/7 attention.
Tourist Package + Tailor-made trips
Our Travel Agency offers both packages (Tailor-Made or Custom-Made), as well as already established packages from our different qualified suppliers not only in Ecuador, but around the world. Our travel consultants seek to create a unique experience, always considering the budget of each client, guaranteeing a service before, during and after the trip.
Metropolitan Touring is
Virtuoso
We are the only representatives in Ecuador of "Virtuoso", the leading network of agencies in the world, specialized in luxury travel and experienced with more than 20,000 advisers.
We partner with more than 1,800 of the world's best companies in the tourism industry such as: hotels, cruise lines, tour operators and more.
Virtuoso travel consultants know how to get the best value for your time and money. And thanks to its global connections, we can offer you VIP treatment in each destination.
Within the offter of services the agency provides:
Sun and beach destinations
Exotic and cultural destinations
Gastronomic experiences
Awesome and cosmopolitan cities
Magical and colorful towns
Approach to the 7 wonders of the world
Private and high-end trips
The best hotels and entertainment activities
Transportation and personalized assistance