WE ARE METROPOLITAN TOURING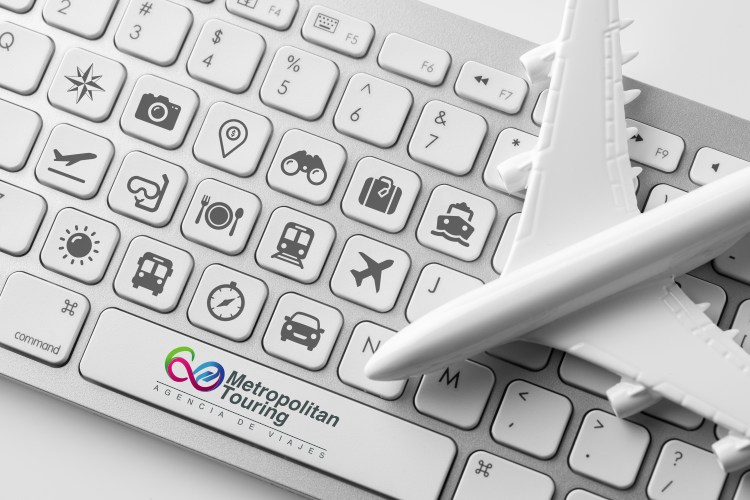 Metropolitan Touring seek to offer an excellent service to the traveler and meet two very important goals: Always achieve our standards and make a history full of good stories for our valued customers and thereby exceed their expectations.
This 2020 we have been qualified as the most respected company and the number one in the tourism segment of the country, we have earned it with 67 years of work, effort, respect and ethics.
In the country, we started as the first agency venturing into trips to the Galapagos in 1960, which were a success. Now we have a wide portfolio of services, always providing integral advisory to our clients.
We offer from packages to measure (TaIlor-Made), as packages already established. In addition, Metropolitan Touring is the only representative in Ecuador of Virtuoso, the world's leading network of agencies specialized in luxury and experience travel.
Corporate consulting is our largest business line, where we manage our client's business trips, which aims to provide an excellent service focused on optimizing the company's travel budget.
Leaders in the national corporate market and since 1997 we are the sole representatives for Ecuador of global BCD Travel network.
Part of our corporate services is the creation of incentive trips, according to the needs of our clients, as well as the realization of events.
It is a vocation of customer service, love of tourism. With great dedication and pride we carry out our work to make the dreams of our clients come true.