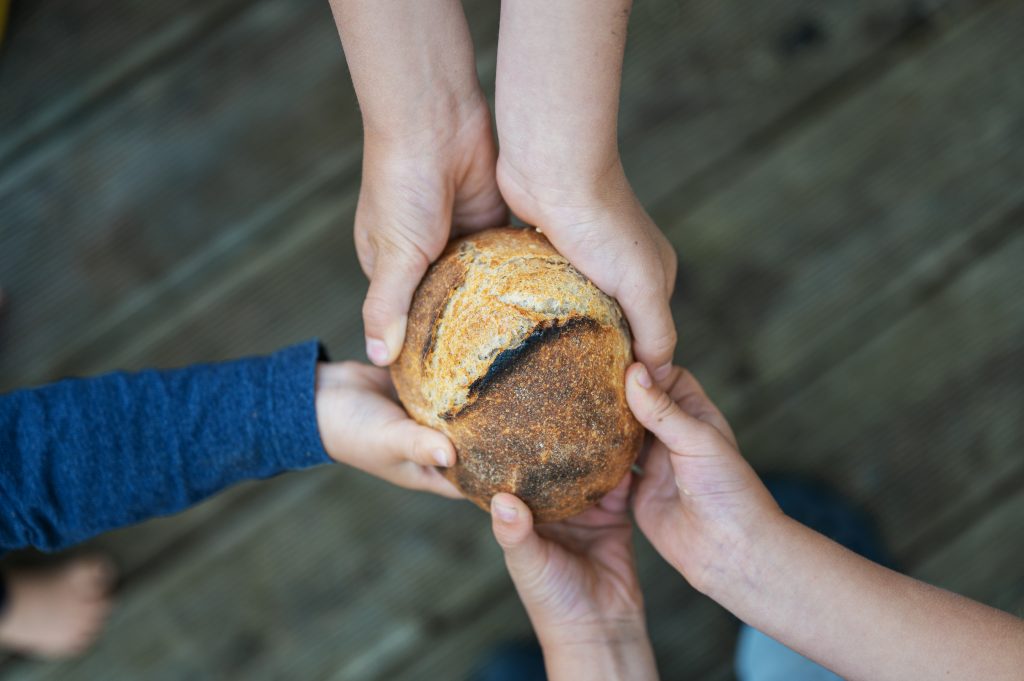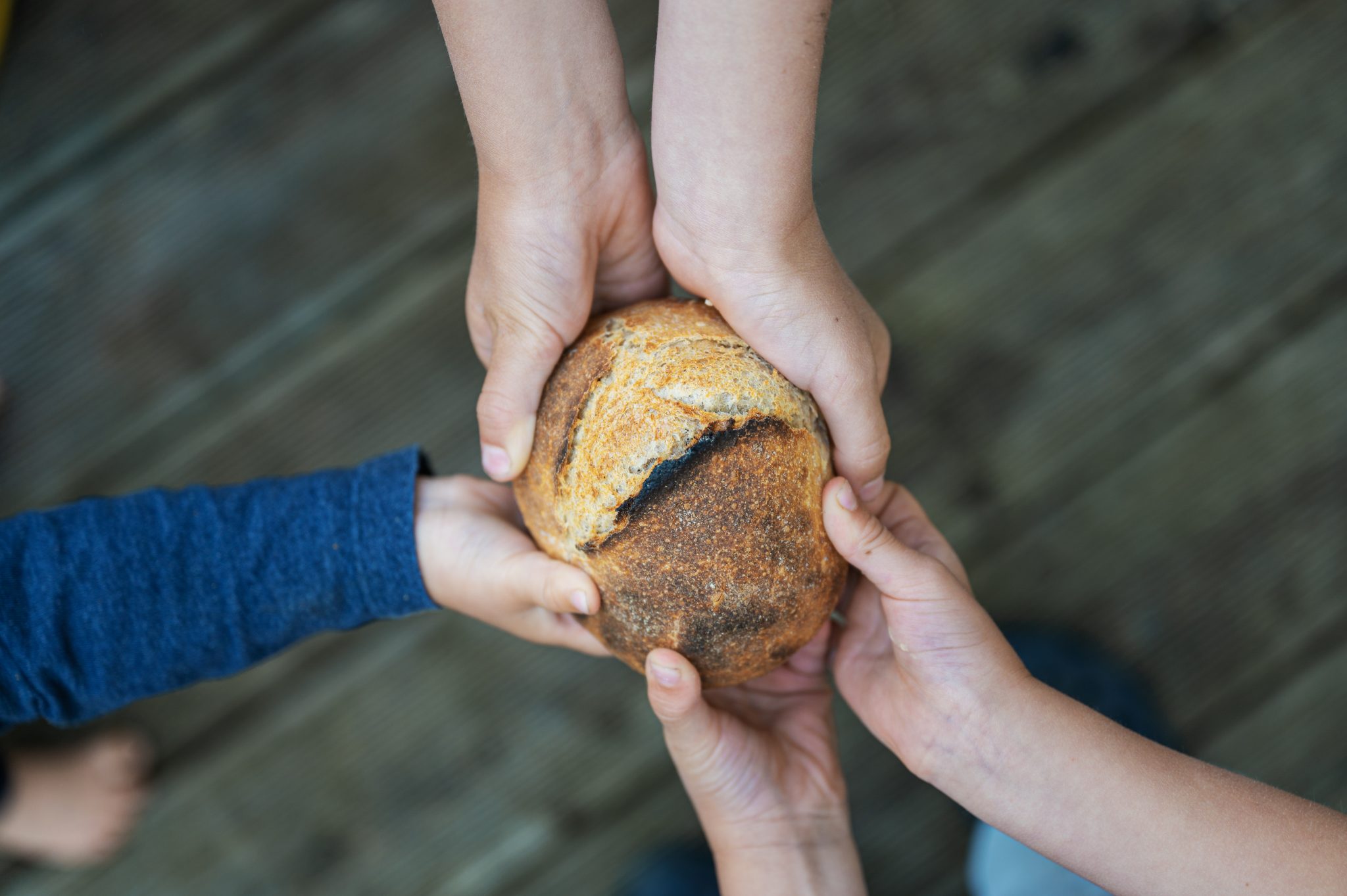 Corporate Volunteering
Metropolitan Touring is a united team, where our Corporate Social Responsibility is assumed from a human, supportive and responsible point of view. Our success is based on correct and honest business practices, framed in our corporate values, always thinking about the well-being of our collaborators and our Stakeholders.
In our volunteer project, our collaborators voluntarily dedicate their time, talent and skills to contribute to a dignified life in favor of vulnerable groups, implementing SDG 1 "End of Poverty".
Foundations
For four years we are part of two noble causes, this is a sustainable project that has focused on meeting the most immediate needs of two foundations such as CEIPAR and La Dolorosa Foundation, benefiting vulnerable groups, in order to improve their living conditions.
Contribution made to the foundations are:
Quarterly provision of food.
Workshops on prevention of domestic violence.
Special datas entertainment activities.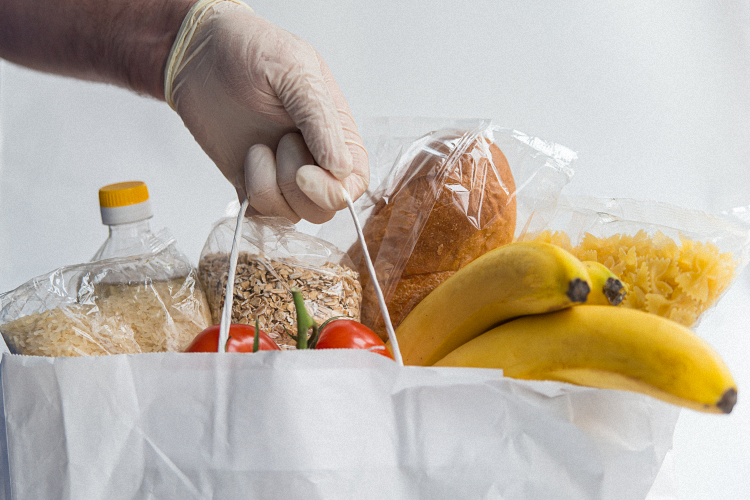 Fundación Centro Integral Paola Di Rosa, an institution that helps low-income families, disintegrated by factors of abuse, abandonment and emotional deprivation. It is run by the Sisters of Charity who receive 250 children between the ages of 5 and 17 every day.
Fundación Albergue La Dolorosa, an institution that welcomes children whose rights were violated and who for reasons of force majeure have been separated from the guardianship of their parents, the children live in this family home.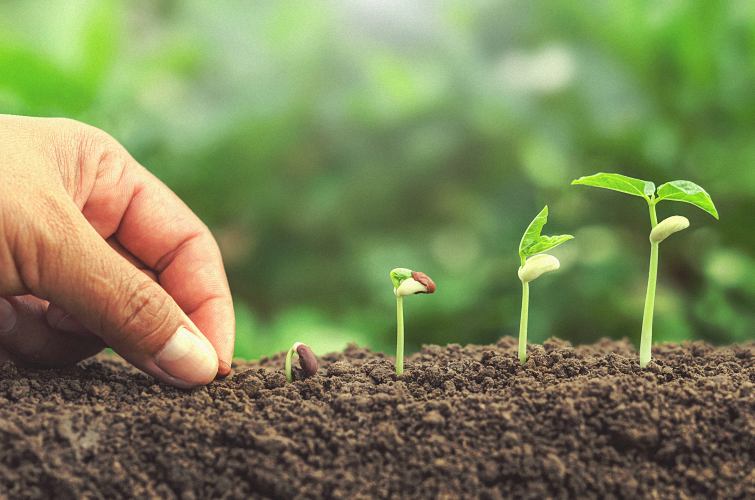 Reforestation campaigns 
To restore the habitat of Ashintaco stream located in the Guangüiltagua Metropolitan Park is our environmental commitment. This project is carried out with the effort of our collaborators and their families, it started in 2015 and from the date of planting until now 1,000 native trees have survived. In addition to reforestations, weeding and watering is carried out in summer, in this way we contribute to the reduction of the Carbon Footprint.