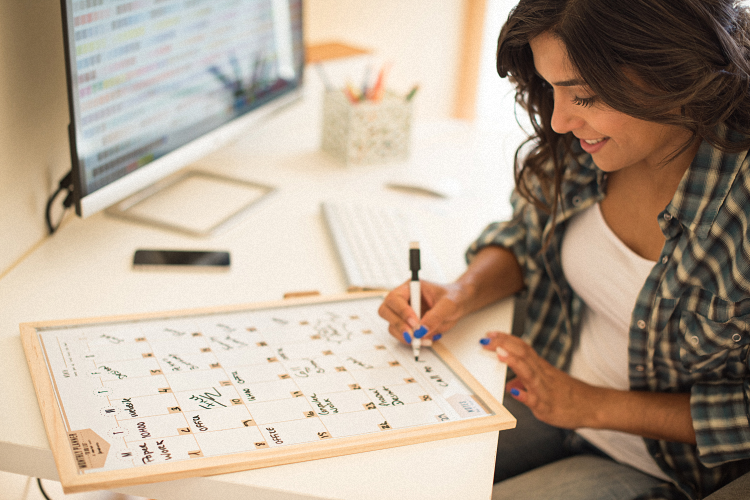 We offer and provide an integral advisory service of excellence. Our 360° service is focused on continuous innovation, creating personalized events in virtual and hybrid format with the best resources on the market.
How do we do it
We have an expert team in holding events, congresses, conventions, fairs and incentive trips, which work on the successful implementation of different activities anywhere in the world.
¡Leave the design, execution and production of your event in our hands!
Creativity and event production, congresses, fairs and BTL's.
Virtual events with live audiovisual production, webinar type events and hybrid events.
Promotion and divulgation advisory of the event.
Preferential agreements with airlines, main hotel chains in the world, venues, ground transportation services, catering service, equipment and devices, activities, shows, etc.
Specialized support staff in the world city where the event is held.
Personalized events app. And much, much more…
Emergency Service:

Be a national or an international event, our 24/7 emergency service is available: before (planning process), during (execution) and after (post event) of your event.
We will have the assigned advisor ready to provide this service.